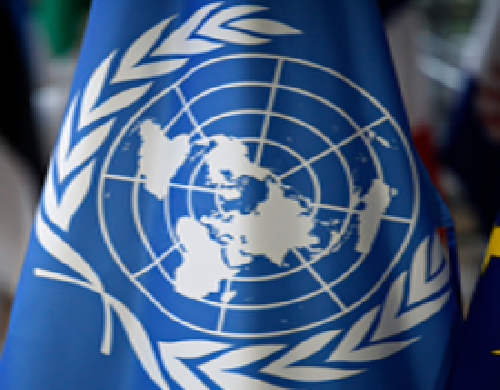 EXECUTIVE IO-NGO(USA) International Organisations and NGOs Management
This unique program is designed for managers and Professionals in Non- Governmental organizations seeking to further develop managerial skills, which will assist them in coping with the challenges of a complex, ever changing and multi-faceted environment. In addition, the program offers managers in other organizations (including for-profit), the opportunity to acquire and expand their knowledge of the growing non-for-profit sector. The non-for-profit sector includes public organizations, governmental organizations, social organizations, and communal organizations. These organizations are central to the vast activity conducted in the welfare, health, education, security, culture, environmental care, and sports arenas. Management in such organizations requires general managerial core-skills, as well as specific skills and knowledge to master tasks and problems within this sector .
Objective
The program explores NGO Management from the viewpoint of NGO managers, providing broad managerial knowledge which is crucial for Non Profit Organizations.
The key objective is to equip participants with basic tools that are useful for Managerial decisions as Non Profit oraganizations Managers .
Target Audience
This Program is aimed at student and Professionals working in Non Profit Organizations seeking a deeper understanding of the NGO's Management in the context of current humanitarian situation.
Programme Delivery
the related courses for this programme will be delivered online via LYCEEX( SCI Education USA elearning tool).
Technical Requirements
SCI Education USA recommends that all students use LYCEEX to sign up for the course( www.lyceex.com).
Basic systems requirements for using LYCEEX:
Good and Stable internet connexion
Good quality speakers and a microphone
a web cam or HD webcam
Please see further information about all technical requirements for using LYCEEX for participating in this online programme here:www.lyceex.com